Design Service
Pakton's design services span the range from simple private labelling (OEM sales) to full custom product design service.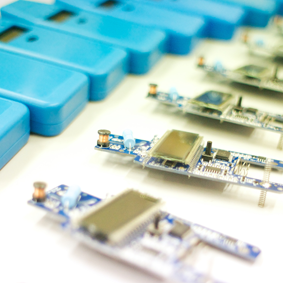 OEM
Pakton's OEM customers can select from our range of existing Pakton products in Agricultural and Security electric fence applications. These products are then private labelled under the customers own brand. We offer some customization of features such as power levels, labels and packaging. We then manufacture to whatever level the customer requires, for example populated circuit boards only or complete, shop-ready products. Examples of these products include our award winning Fault Finder. These products are priced to cover engineering support and the R&D involved in customization. All design intellectual property (IP) remains under Pakton ownership. We rely on our customers to come to us with problems, the solving of which allows us to improve the products.
The key value Pakton provides is that even the smallest customers can compete in the industry on equal technology and feature terms, without paying for specialist engineers and product development time.
Pakton's OEM customers range from other manufacturers, importers and distributors down to retailers.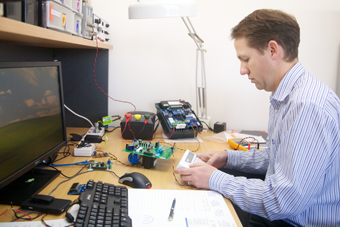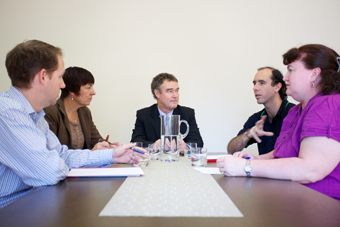 Design Service
Pakton defines Design Service customers as those that come to Pakton for help in designing new products. These products are usually related to existing Pakton product designs, with a larger degree of customization then just re-branding. They often require a new PCB design, firmware and PC based software applications. These customers have a larger degree of exclusivity based on the fact that they receive a unique product. Pakton may enter into an agreement which shares IP with the customer. Pakton only enters into such agreements if they guarantee Pakton perpetual right to manufacture the product (to a specified level) for this customer.
Pakton is able to offer a complete design service for products in our niche including hardware, firmware and design of plastic injection moulding for product enclosures.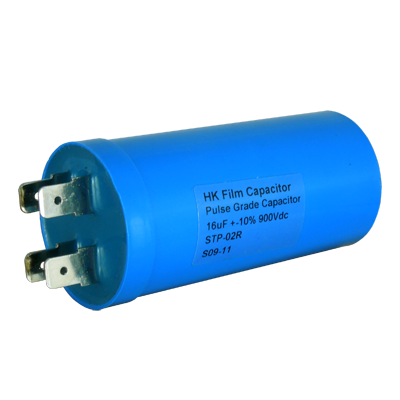 Spare Parts
If you are a qualified engineer, technician or electrician who repairs electric fence energisers, then we are pleased to supply spare parts for any Pakton designed electric fence energiser. Spares can be purchased from Pakton or from our Ebay store. Schematics may also be made available once a Non Disclosure Agreement has been signed.